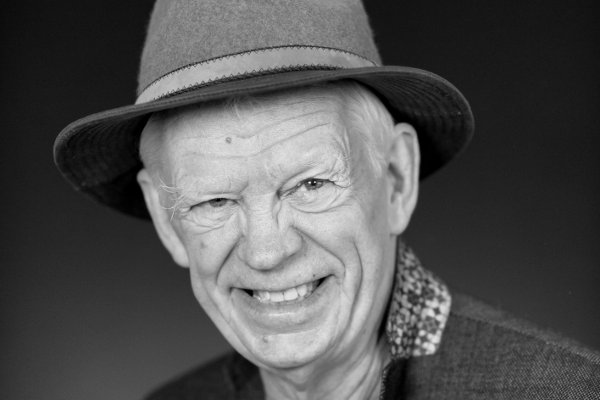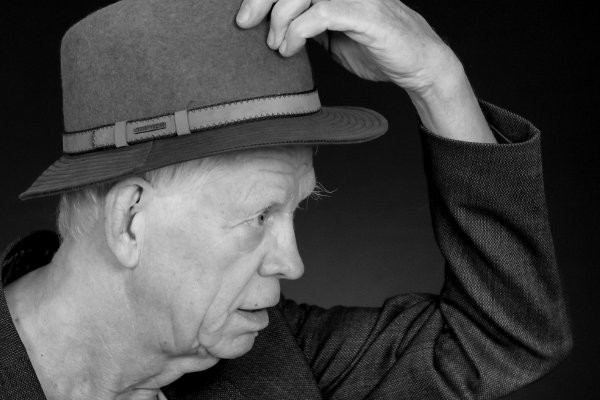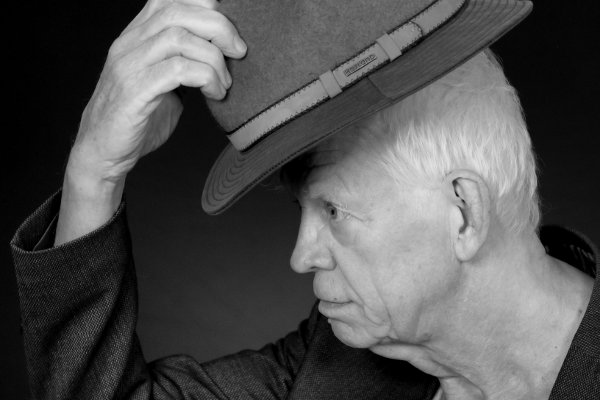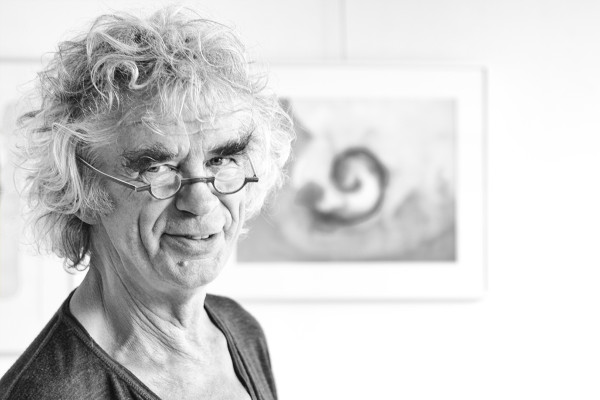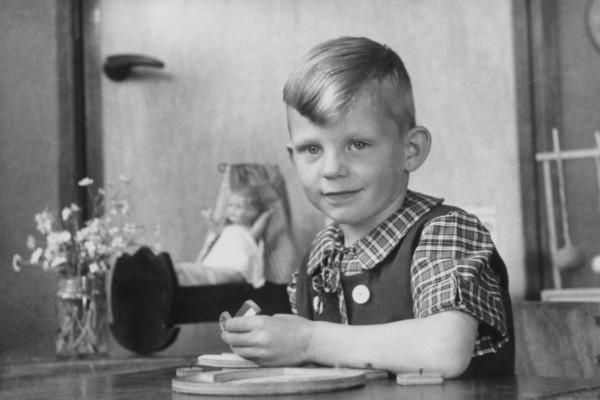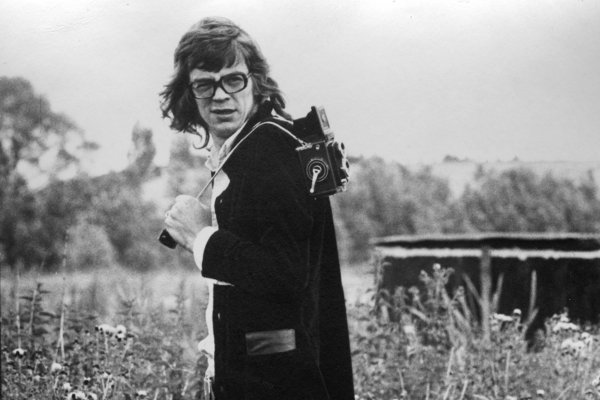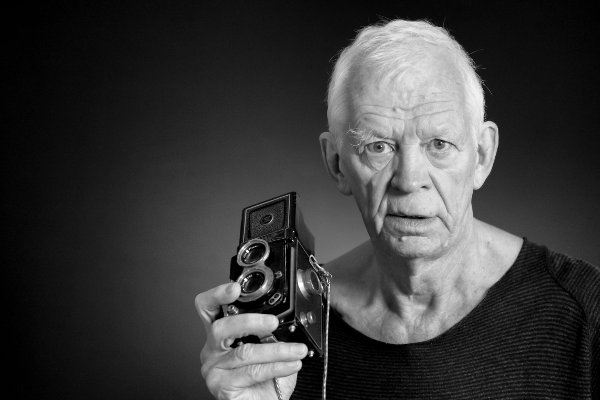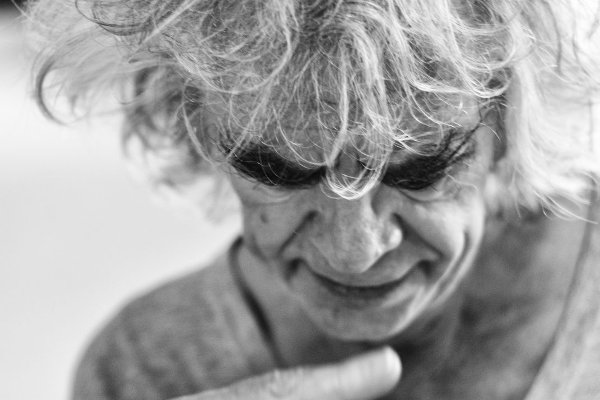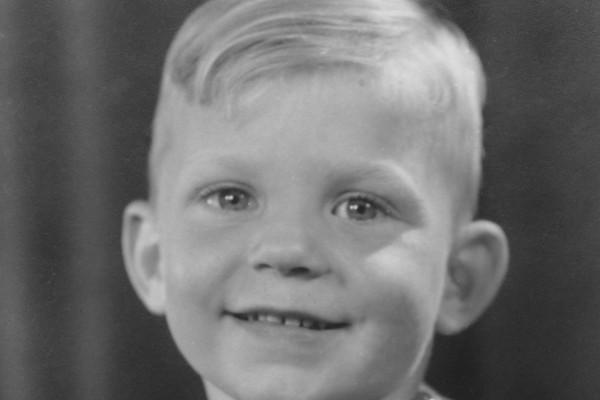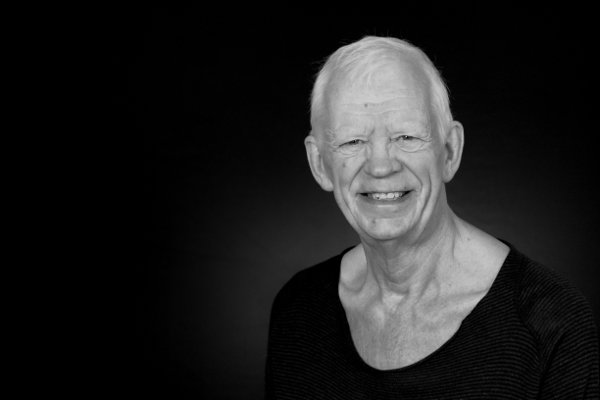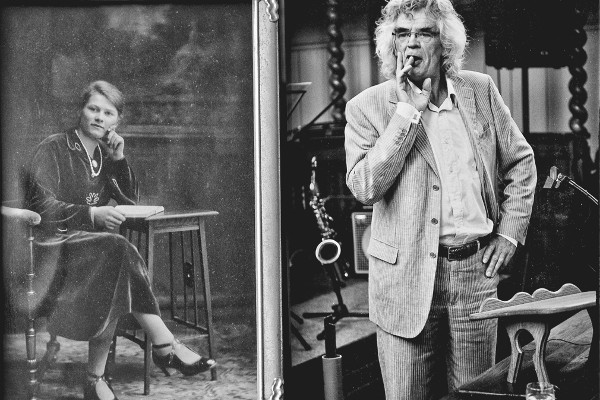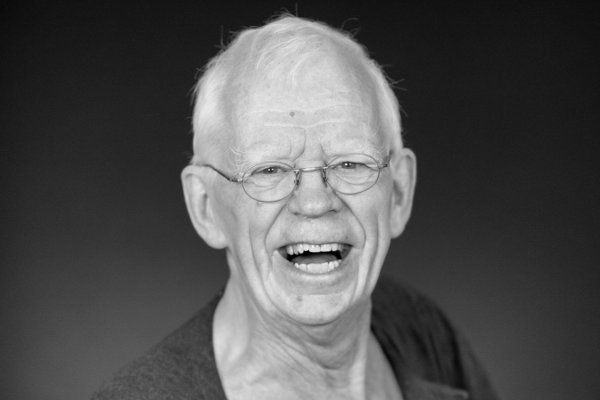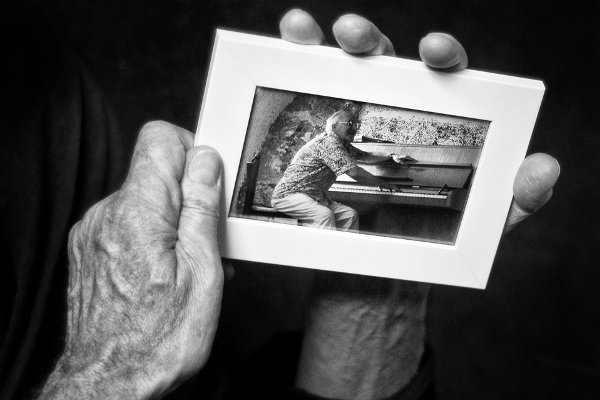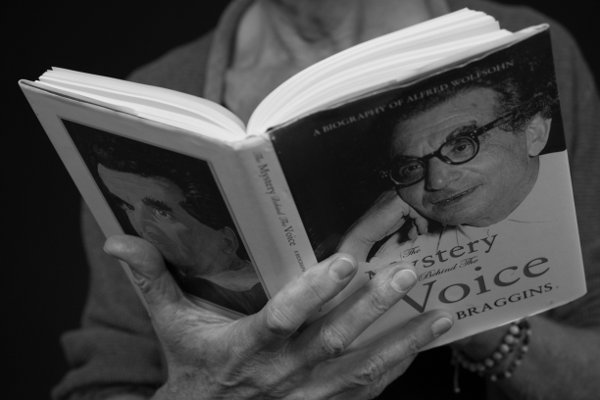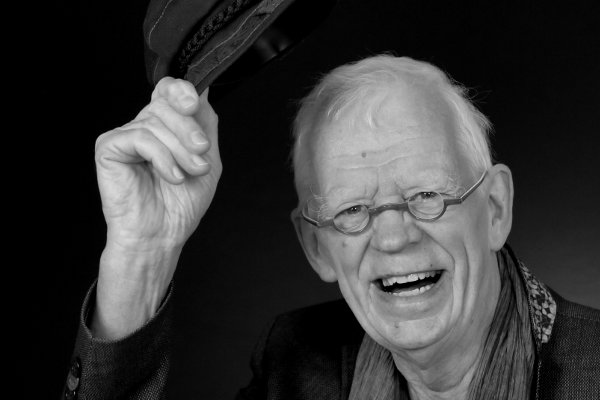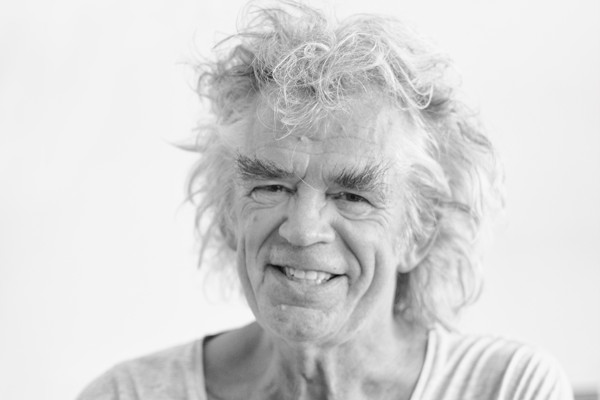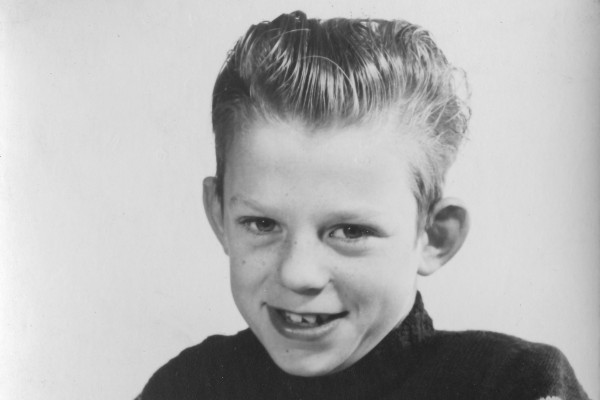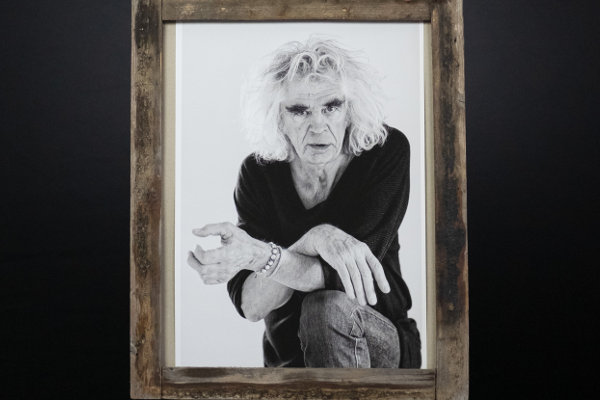 Workshop "The Human Voice"
Vijfdaagse workshop Stemexpressie met Roy Hart gastdocent ULRIK BARFOD, data volgt.
NB! De aktiviteiten van Ulrik en mij aangaande stemexpressie zullen niet meer plaatsvinden in het klooster van Huissen, er wordt gezocht naar een andere locatie.
Een unieke kans om kennis te maken met en je te laten inspireren door een van de vaste leden van het Centre Artistique International Roy Hart in Maléraques (Zuid-Frankrijk).
In 2012 gaf Ulrik Barfod, een van de vaste leden van het Roy Hart Theatre, zijn eerste workshop stemexpressie in het Domincanenklooster. Dat was een 10-daagse samen met Pete Pronk. Het beviel Ulrik zo goed dat hij nu ieder jaar 5-daagse workshops geeft en daarmee het klooster tot een dependance van het Roy Hart Centre maakt.
Het is een unieke mogelijkheid om met een van de beste Roy Hart teachers te mogen werken. De ervaring leert dat de workshops snel vol zijn (maximum is 12), reageer daarom tijdig.
De voertaal is Engels, de praktijk leert dat dit geen enkel probleem is om de workshop te volgen.
HUMAN VOICE directed by Ulrik Barfod
Ulrik has been coming to Huissen over several years now. The spirit of the place with its friendly and warm personal, together with the beautiful surroundings gives a perfect frame for working with your voice.
Healthy, organic food. Peaceful rooms to stay in and spacefull studios with lots of light creates a save and confidential atmosphere to express oneself in.
About Ulrik's work, one can say that it is built around the respect for each person's expression. There is a clear focus on the already existing connection between voice and movement.  His listening and observation of the participants, the relationship to time which each is confronted with and his soft determination is highly appreciated by the students. We all must find the sources of creativity within ourselves – not from others. Each person is unique and the deepest master of oneself.
The work covers physical and vocal warm-up, improvisation classes but the spin of the work is the master class where the student works solo with Ulrik in the presence of the rest of the group. To create a respectful and safe atmosphere to work in which gives strength and trust in oneself.
Concepts like good/bad, right/wrong, beautiful/ugly etc. gets turned around and looked upon and understood in a different way.
The greatest appreciation of his work is his unconditional respect and believe in all people.  Physical movements help liberating the voice by giving inspiration to move to somewhere, awakens the imagination and helps us to physical feel who we are and what we want to 'say' rather than to try and understand ourselves intellectually.
Ulrik  is sought-after voice instructor all over Europe. His background is in music, which he studied at University of Aarhus in Denmark. He was a professional chorister during his studies in Denmark and France. He performed as a voice artist with the Roy Hart Theatre, and then as a soloist. He is a teacher and member of the Roy Hart Theatre and directs voice workshops in most european countries.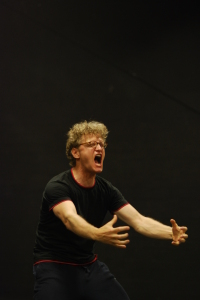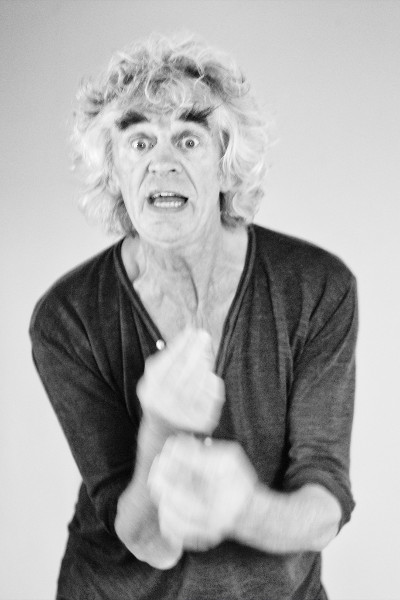 Onder voorbehoud vindt binnen deze workshop nog een apart evenement plaats: 'De wonderlijke wereld van de stem', een bijzondere avond vol verhalen en enkele oefeningen uit de wereld van het Roy Hart Theatre. Deze wordt eveneens gegeven door Ulrik Barfod, samen met stemdocent Pete Pronk.
O.a. vertellen ze over de geschiedenis van het Roy Hart Theatre (Alfred Wolfsohn, Charlotte Salomons, Roy Hart, Robert Harvey e.v.a.) en over hun eigen fascinatie voor de stem.
Deze avond is ook afzonderlijk te volgen.
Begeleiding: Ulrik Rømer Barfod, geboren in 1963, studeerde mzuziekwetenschap aan de universiteit van Århus, Denemarken. Vervolgens sloot hij zich aan bij het Roy Hart Theatre in Zuid-Frankrijk, waar hij 18 jaar heeft gewerkt en gewoond. Nu woont hij in Hannover, waar hij les geeft in experimenteel gebruik van stem en beweging aan de State Theatre School. Al meer dan twintig jaar geeft hij in tal van Europese landen les in stemwerk. Daarnaast werkt hij samen met theaterscholen en -groepen, conservatoria en podiumkunstenaars en geeft hij concerten.
Info en aanmelden
Data: n.t.b.
Aanvang: zondag 14.00 uur
Vertrek: donderdag 14.00 uur
Kosten: prijzen A) € 469,00 B) € 599,00 C) € 659,00 inclusief overnachtingen en maaltijden.
Aanmelden: via www.kloosterhuissen.nl of telefonisch op werkdagen 026 3264422.
Short CV Ulrik Rømer Barfod
Born 1963. Studied Music Science at the University, Århus.
Thereafter joined The Roy Hart Theatre in South of France, where he lived 18 years. Now based in Hannover where he teaches experimental voice and movement work at the State Theatre School. Has taught voice work in most countries in Europe for more than 2 decades and has collaborated with dusins of theater school, conservatoires, theater companies, performing artists. He is also an active concert performer and actor, and has performed world wide. Voor meer informatie over het Roy Hart Theater www.roy-hart-theatre.com